Description
Brand:
LaaVoo
Material:
100%
Virgin
Remy Human Hair
Hair Color:
#Brown
 Color Hair Solid Brown& Highlight Brown& Balayage Brown
Weight:2.5g/piece ; 20pcs/pack ; 25g/pack and 50g/pack 
Hair Texture: Straight
Extensions Type: Tape In Hair Extensions, Pre-Taped and ready to apply
Quality: Virgin Human Hair, Healthy, Soft and Shine. Won't fall off easily. After waiting for a few hours, the glued hair will be very strong on your head.
Can do and can't do: Can be Dyed to darker color, Can be Curled, Straightened. Can NOT be bleached.
Adhesive wefts: 4 cm x 0.8 cm
Recommendation:We highly recommend you to buy 100g-150g of hair to make a thickness hair.
Virgin hair is the highest quality in human hair product and never been treated with chemicals. It's from one single donor so each bundle you buy should all from one person. This has not been exposed to any kinds of harsh agents and the cuticles all still have to be intact and running the same direction. So virgin hair keep healthy for long time. The hair can be easily straightened or curled with beautiful results.
Virgin hair can be easily colored to beautiful color, accept curlied and straighten. It will keep good quality and don't easy to tangled.
Virgin hair last longer than any other type of remy or synthetic hair.Purchasing such a virgin hair cost more than remy hair but definetly stayed longer on head, if you're seeking a unit which can maintain and keep for a long period of time then virgin hair would be the best option. Generally, virgin hair can lasting 6 months to 10 months.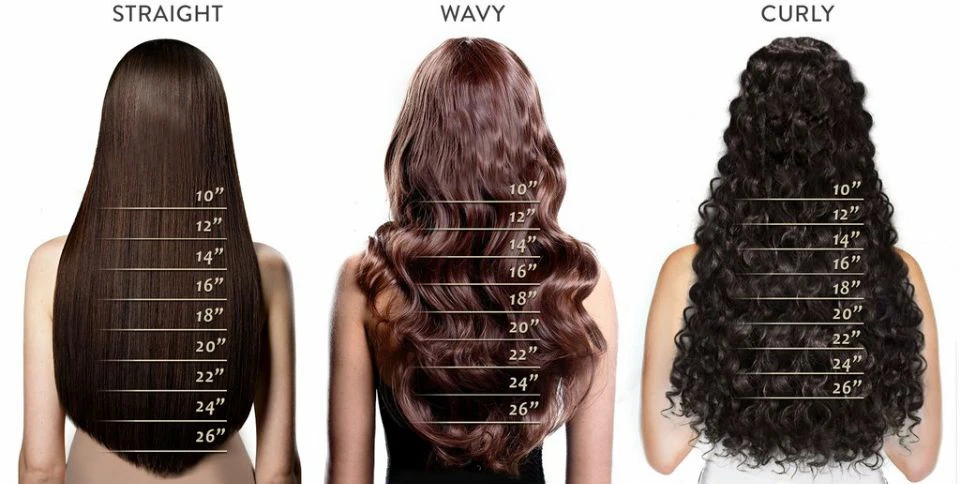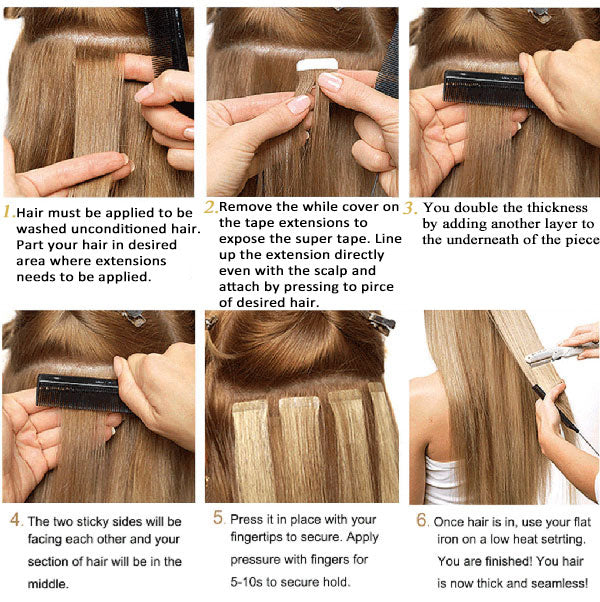 Pay attension to the color match:
Different production batches will result in minor deviations in the final dyeing effect.
The different blend colors will vary depending on the production plant.
This image serves as a rough selection guide. The specific color is subject to the introduction of each product.
If you are not sure which color match you best, please send your hair pictures to us.
Email: service@laavoo.net
Other Beautiful Balayage Color:


Q: Can I Dye the Hair?
A:Yes, the hair can be dyed as it is healthy human hair, keep full cuticle and accept free colored. But there is a general rule that lighter hair is more likely to dye dark hair. And we suggest you to ask the hair stylist to dye for you. Always try a small stand of hair first when you dye it.
Q: Can They Be Straightened, Curled or Tongued?
A: Yes, you can straighten and curl the hair as you like.
Q:I don't know which color is right for me.
A:You can take photos about your own hair and send to email: service@laavoo.net. We will match the best color for you.
Q: How Long Do the Extensions Last?
A: General Speaking the virgin hair extensions can last for 10 to 12 months. And your personal care also matters the life of the extensions.
In a word, the more you look after them the longer they will last.
Warm Tips:
1.Remember NOT to wash hair within 48 hours after wearing hair extensions.
2.Take extra time for hair care. Remember, extra hair means you'll take longer time in the shower.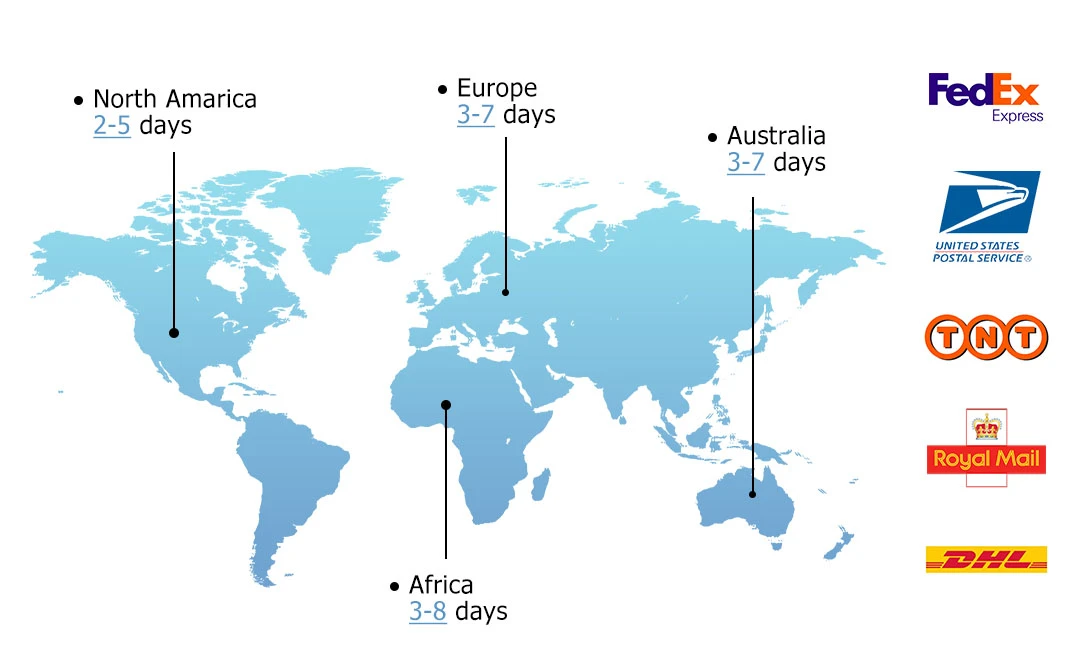 Please don't hesitate to contact us about your problems. We will try our best to make every customer a happy shopping experience on LaaVoo.

LOVE OUR HAIR, ENJOY YOUR LIFE!
Payment & Security
Your payment information is processed securely. We do not store credit card details nor have access to your credit card information.